All children inherently love to learn. Learning for children is like a discovery of the self and a yearning to share that discovery with peers, teachers and parents. To help children become happy and responsible citizens of the world community, schools need to provide much more than syllabus and examination oriented education - a holistic upbringing and learning experience that makes education entertaining.
Our vision is to create a school where learning is defined by the child's inherent desire to learn, inspired by a philosophy of love, joy and faith in the child as a learner, and guided by educational research and knowledge development. The vision of the school is to create and nurture a learning culture that believes in and breathes change through education.
"Be a yardstick of a quality & get used to an environment where excellence prevails."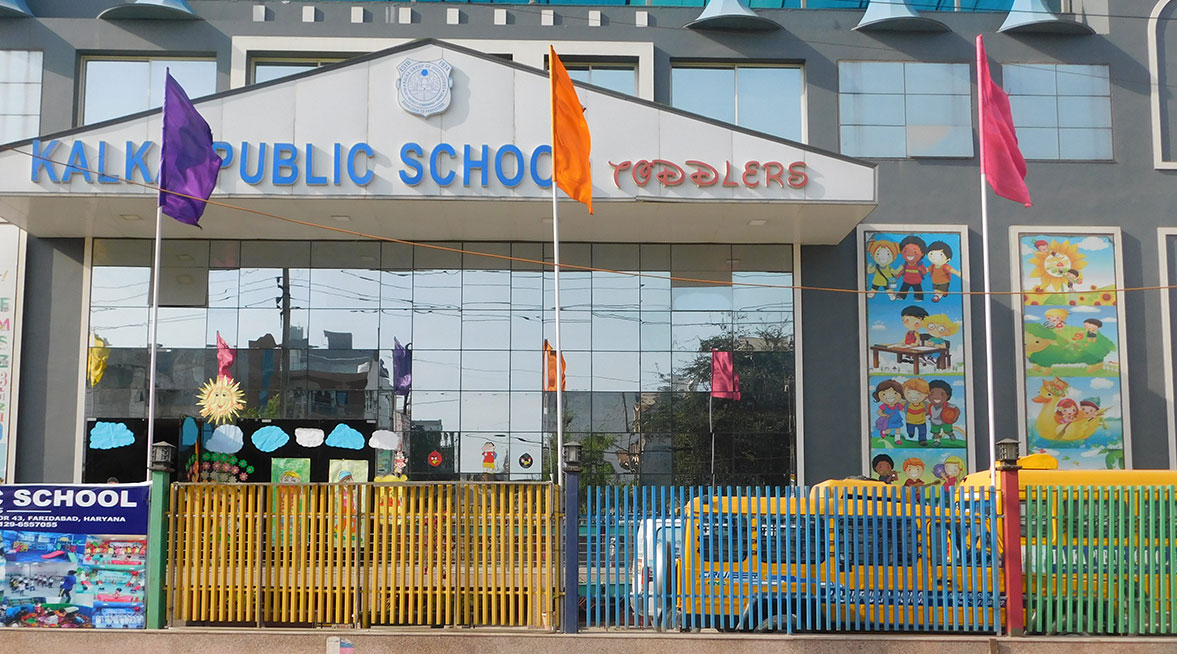 Through change in pedagogy we look towards the infinite possibilities that can be created for the positive development of children and adults- be it through a discovery of the self, knowing about the life cycle of a honey bee, the principles of a flying machine or to understand the speed and precision with which communication systems are established today. For us, this search is the beginning of a journey- of moving with the strengths of known educational principles to the evolution of new practices of learning, nurturing and sharing. We invite you to be a part of this journey through a variety of ways- by learning with us, by contributing in thought and spirit and by sharing your learning experiences.
We also gauge early student responses to evaluate children with special needs and thoroughly incorporate the Froeble and Montessori methods while incorporating modern kindergarten learning techniques & researches.